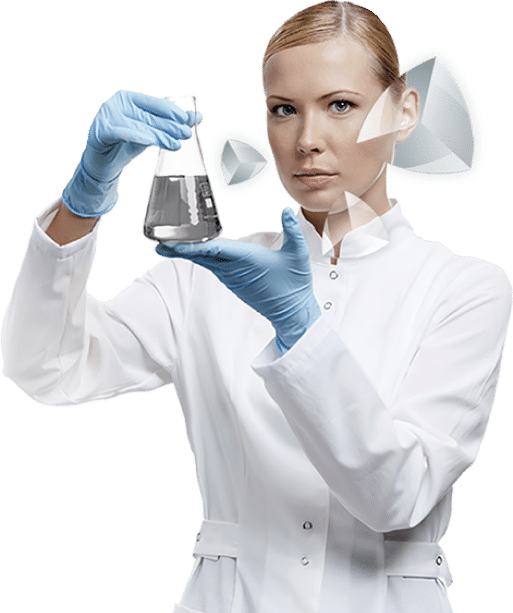 Arete has been operating in the market for the past 10 years, offering a wide range of products and services. Ranging from small test tubes, to fully equipped laboratories.
We offer laboratory turnkey projects, where the design of the laboratory, construction of furniture and fittings, and stocking up of the lab are all catered for depending on the client's requirements.
We commit ourselves to quick response of client requests, quotation processing, order processing and delivery times, as well as, backing up our products with all the necessary documentation.
We also boast a range of 1,500 stock items, including 300 chemicals.
Quality Service
Quick Response
Value for Money
We are leading suppliers of quality materials, products and chemicals to laboratories across Malta, including schools, universities, manufacturing plants, life sciences and pharmaceutical companies.
Arete functions on its own acronym, QUIVER, which stands for Quality, Integrity, Value Added, Efficiency & Reliability. These values, have powered us through the first 10 years of operation, and enabled us to grow our customer base, increase our stockholding and add to our product range with existing, and new suppliers. We've filled niche gaps in the market and stayed on top of all the record keeping and compliance requirements that the industry demands.
Founded by Francis Micallef, 10 years ago, Arete is now in the process of securing its position for the future. By transitioning to the next generation, Arete promises continuity to its clients for many years to come.