The sterile Daily Shift aspirating head is sterile and avoids the sterilization of stainless steel aspirating heads.
The sterilization is proven by an official certificate. This document is requested by regulatory authorities.
The double irradiated sterile packaging allows the users to always have aspirating heads ready for use, allowing better use of operators time.
The transparency of the sterile Daily Shift is useful to check that the culture plate is inserted correctly in the aspirating chamber.
Main customers for sterile Daily Shift are pharmaceuticals, cleanrooms, biotech, agro-food industries, dairy, catering, HACCP, beverage, cosmetic, sewage treatment plant, outdoor environment, primary and secondary schools, hospital, clinic, microbiological labs, HVAC building monitoring, environmental labs, healthcare ambient monitoring, health autorities.
They are suitable for all TRIO.BAS™ air samplers.
Shelf life: 6 years from the date of sterilization.
Immediate availability of sterile aspirating head
Replacement of s/s aspirating head in case of autoclave servicing problems or overload production activity.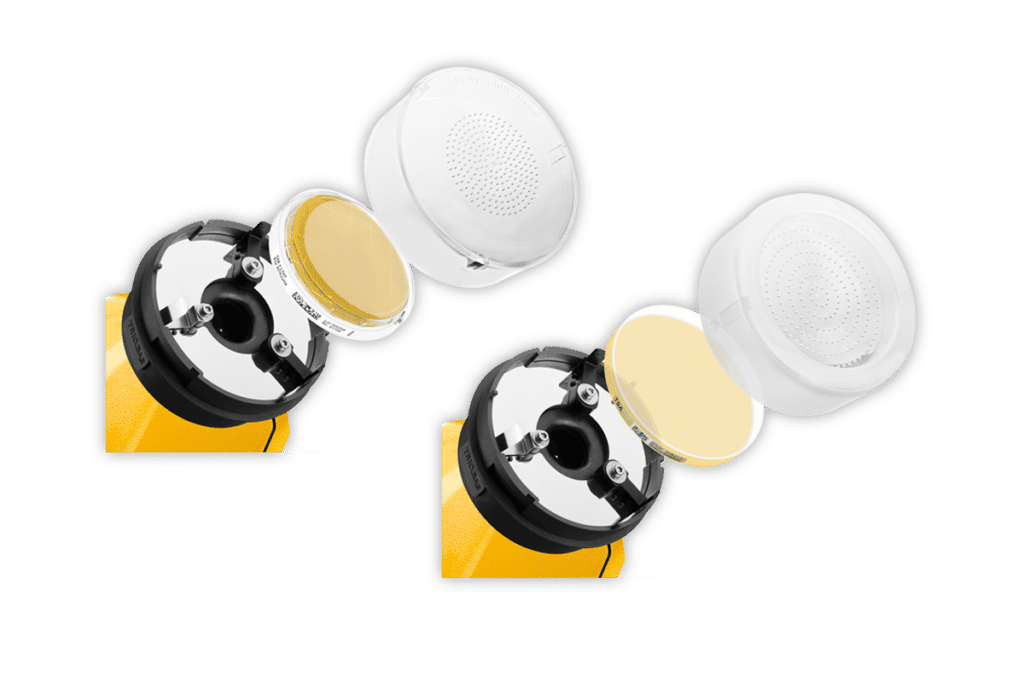 The below graphic outlines how money can be saved through this product.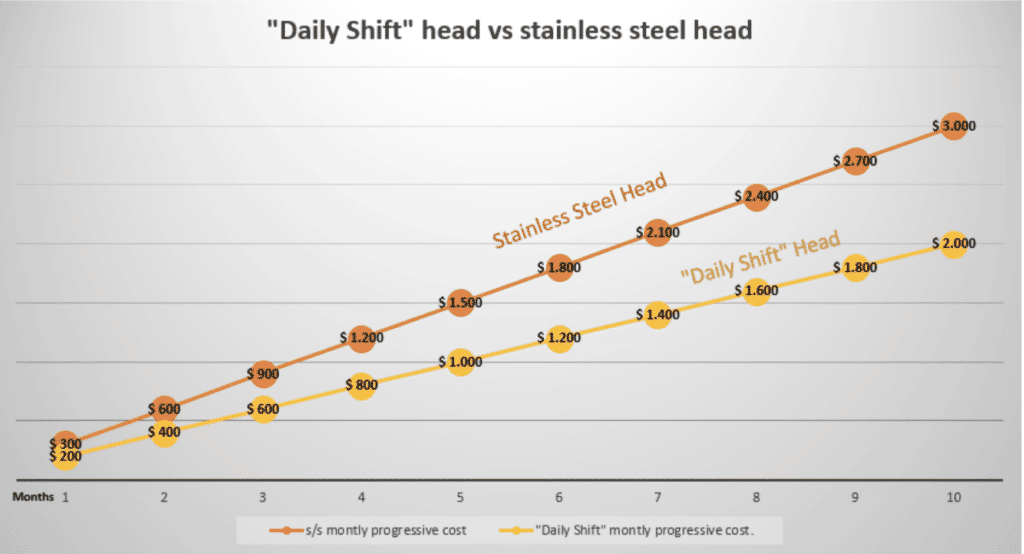 Samples are available for validation.
Contact us for more information.